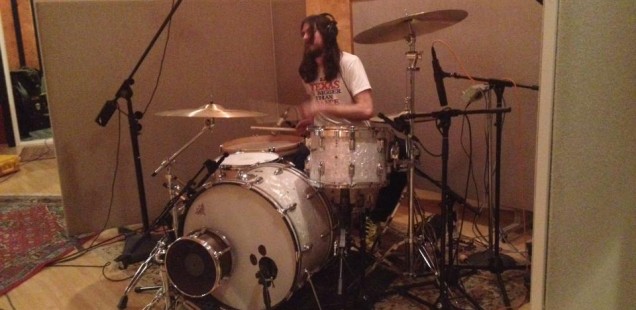 Sharkbite Sessions
We just finished a weekend of recording at Sharkbite Studios with the radical Scott Evans.
Scott (Kowloon Walled City) and Joe had worked together before recording Joe's band Tigon, but this was the first "real" recording session for both me and Jon V.
The bulk of Saturday was spent tracking out guitar and drums, with Sunday left for vocals and overdubbing.
Check out Soundcloud to hear the fruits of our labor!